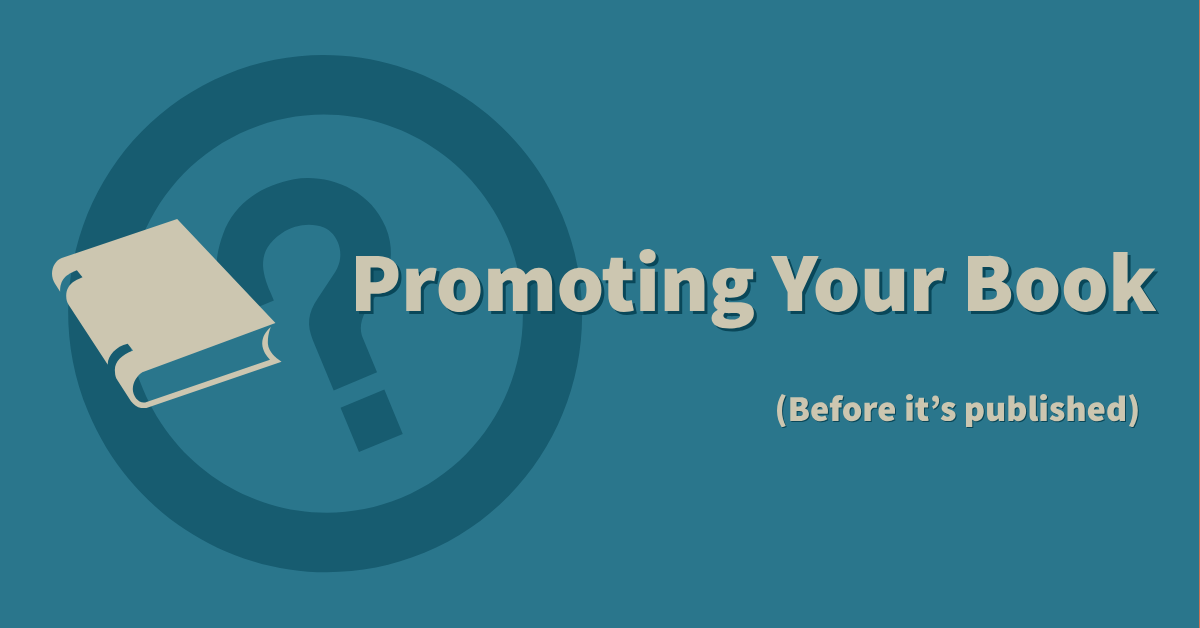 Some good tips on how to promote your books before they come out. One thing I could use is good information on how to promote a book pre-launch (maybe using some kind of checklist to cover all the bases, including all the book promoter websites I'm using). It's something I'm working on as I go, so you'll probably see some good tips as I learn more about this process.
Claim your BookBub Author Profile

Claiming your BookBub Author Profile is a step in the right direction to reaching readers interested in discovering new books. By claiming your profile, you can follow other readers and authors, and recommend books to readers to stay top-of-mind. By doing this, your profile may be boosted in BookBub's discovery algorithm! Your recommendation will also be shared with your existing followers.