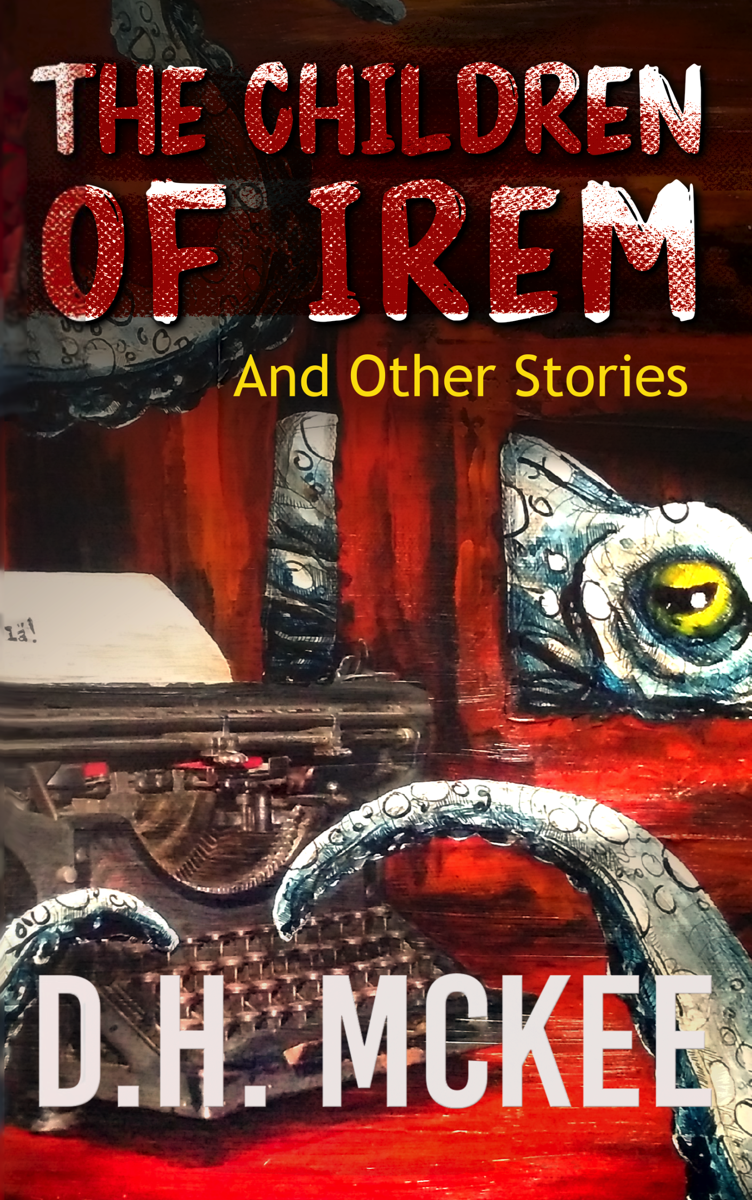 There are things in the dark corners of the world which are better left unseen. Shadowy imprints of people and objects long forgotten, rubbing against the fabric of our reality, ready to stab through the threadbare matter of the here and now.
Read a preview excerpt of the novel (in PDF format)
Order from: Amazon • B&N • Book Depository • IndieBound • Powell's
Ebook: Google • iTunes • Kindle • Kobo • Nook
A collection of terrifying and esoteric short stories from the postulant horror writer, D. H. McKee
Fifteen tales swarm up from the pages, surrounding you, lurking just out of reach, waiting for you to turn out the light. Even the mundane becomes questionable: Do you trust the mournful whistling of the custodian as he sweeps the leaves from the ancient sidewalk? What about the ghostly shadows of children dancing against the far wall of the square? Or how about those strange, creaking vines growing in the cracks of the building? The ones which seem to move away as you step closer.
PRAISE FOR The Children of IREM and Other Stories:
"Genuinely spooky… sparks the imagination while also igniting the reader's empathy." — Everyman Journal