Finished the following books in Cuba.



Jack Kerouac – Desolation Angels

Virgilio Piñera – René's Flesh

Nothing to do but drink, relax, and read. Then drink some more.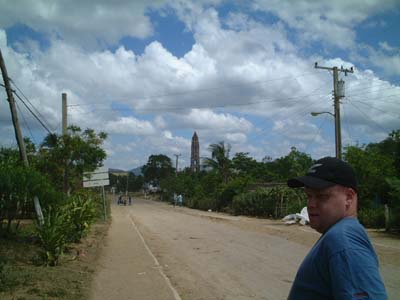 This place is quite fantastic. One of the things I'd like to do in the future is to visit without going to a resort; staying at a ranch or a small hotel, or a B & B. Something not so phony as all this.