Figured I should get some pictures from the Banff trip online. I'll get the rest up later in a proper format. But for now, these should give you the gist of it. Call it Banff in a nutshell.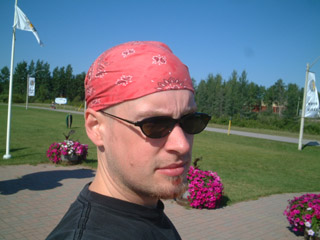 Yes, I'm one rugged car-driving guy.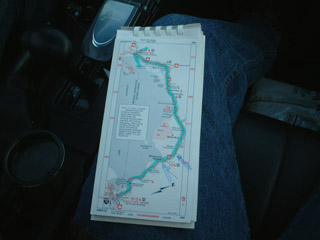 We drove over Lake Superior. Always wanted to visit scenic Thunder Bay.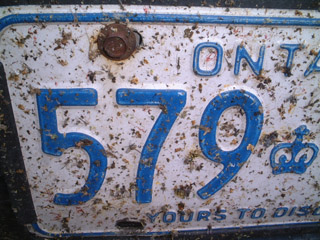 This was taken in Saskatchewan. We really wanted to wash the car by now.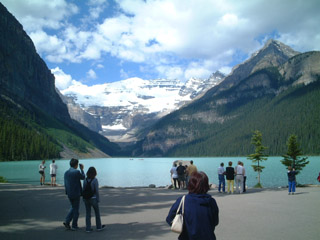 This was Lake Louise, between Banff and Jasper, Alta. Shockingly beautiful.