Sheyla Hershey just broke the record for biggest breast implants. Yikes!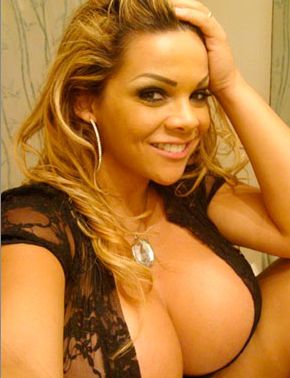 TEXAS WOMAN BREAKS BREAST IMPLANT RECORD – New York Post
The 28-year-old, a Texas housewive, has had nine operations to get her up to this size.
She traveled to Brazil to get her last procedure which took her from an FFF to a KKK after Texas officials refused to do it, for fear that her breasts could explode.