The geeks over at Topless Robot inadvertantly created an Internet meme when they made fun of an erotic fanfic story a couple of weeks back. Way to go, guys.
The link gives a bit of history on what happened, and the resulting meme now has its own music video, Wikipedia entry, Facebook group, and last-days-of-Hitler-mashup.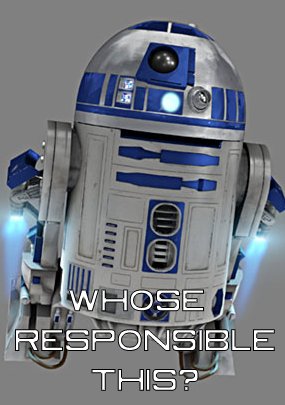 Thanks to the efforts of Brickhousebunny21, his horrible bestiacestopediality (hat tip to Kayla for the term) story at Yiffstar, and his clearly lackluster secondary education, we have created a full-on, goddamn meme.
Topless Robot – WHOSE RESPONSIBLE THIS II: What You Call the Best of the Best