The blank-best-blanks-to-blank-before-you-blank lists are a little silly, a little subjective, and maybe a little overdone. However, I like posting about books these days, so have at it.
I'll admit, I've got some reading to do. I've maybe read 16 of these novels, and only remember some of those, since many were read in school.
That said, there are a bunch of great novels in this particular list, and I'm eager to get into a few of them. At the very least, it's an excuse to buy more books for the library.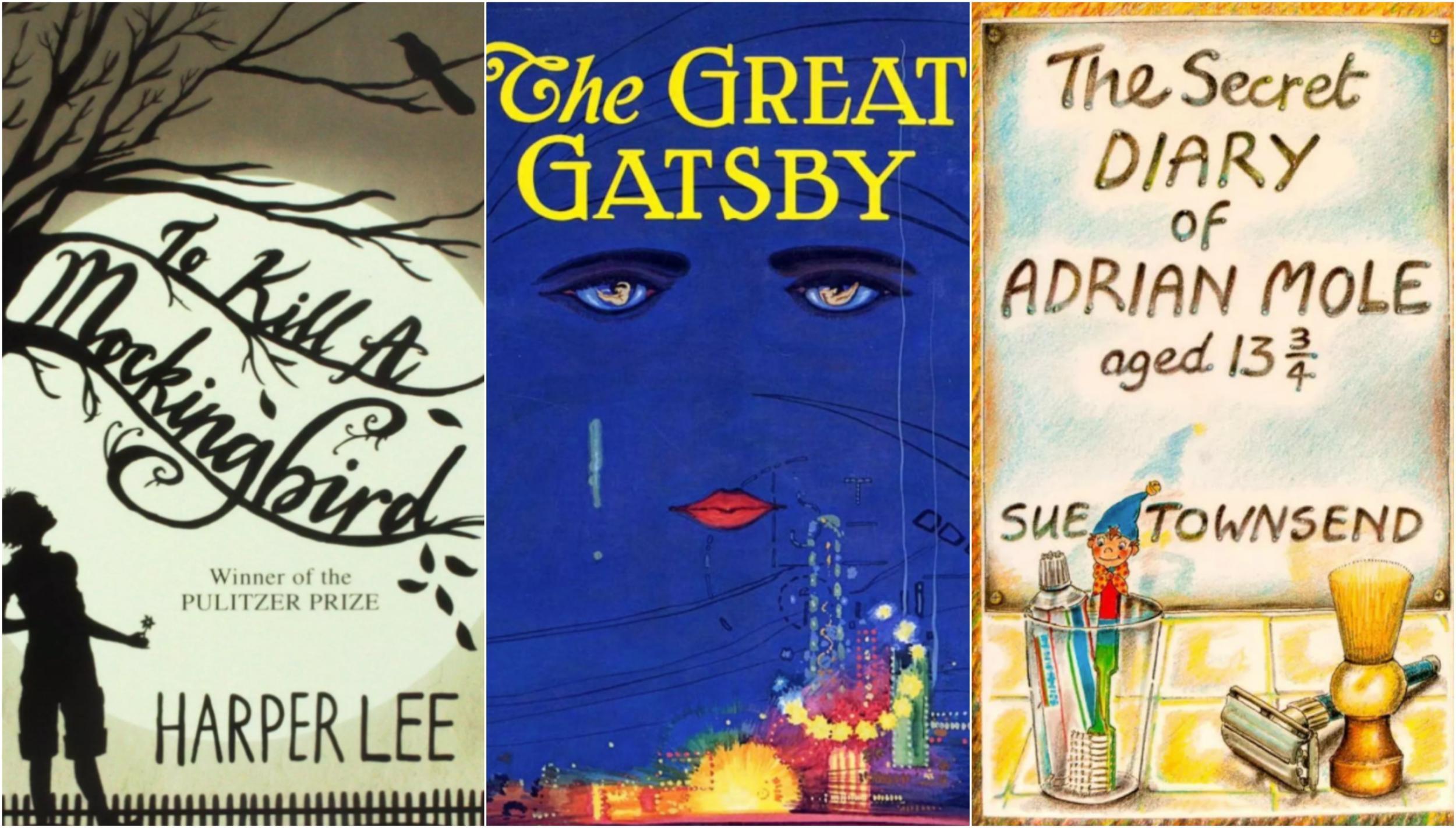 As it stands, whittling this list down to 40 novels has been a process that makes Brexit negotiations look simple and amicable. We hope you enjoy the selection – or at least enjoy arguing about who should or should not have made the cut.
Source: The 40 best books to read before you die, from Anna Karenina to Wolf Hall | The Independent