Found this neat article on writing dialogue. How to tell your story, reveal details, and set atmosphere with it.
A few lines of dialogue can disclose a character's personality, backstory, and relationships with other characters. Great dialogue can reveal a character's emotions and the way those emotions change over time. It can help the reader understand what motivates your character to act in the ways they do and why they're after whatever their aim or goal is in the story.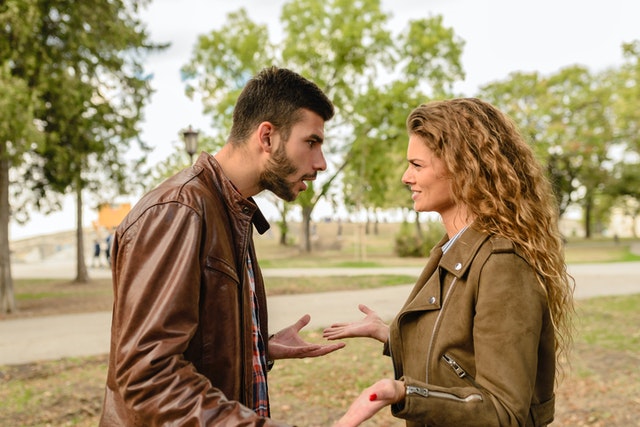 Source: What Is Dialogue?