This is an interesting question for me, since I'm writing a bunch of different stories at the same time, all using the same main character. How do I launch these, I wonder? All at the same time? Stagger them to build interest? Tease the sequels before they launch?
As usual, BookBub has some intriguing ideas:
Keep readers apprised of your sequel writing progress

If your readers are clamoring for a sequel, they'll appreciate any news on your writing progress. These updates will help keep your duology or series top of mind as well, which is especially helpful if it's a while between launches.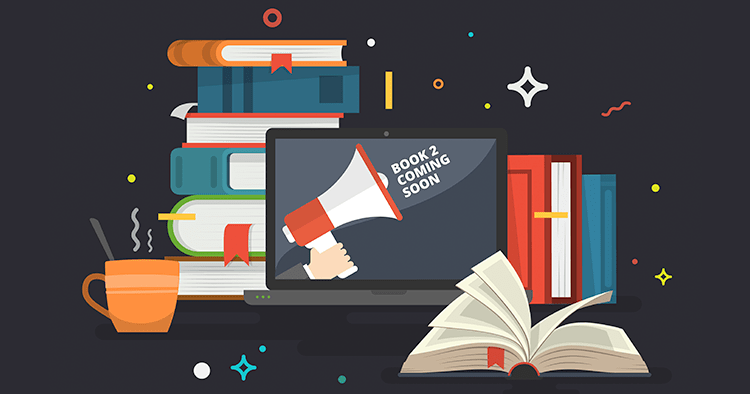 If you're an author promoting sequels or later-series books, check out this list of twelve clever promotion ideas!

Source: 12 Clever Ideas for Promoting Sequels or Later-Series Books