Philip K Dick is missing.
Not the American science fiction writer whose novels spawned hit films such as Blade Runner and Total Recall – he died more than 20 years ago – but a state-of-the-art robot named after the author.
The quirky android, which made a major splash at Wired Magazine's NextFest in Chicago in June, was lost in early January while en route to California by commercial airliner.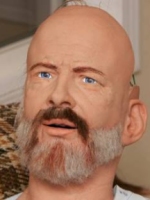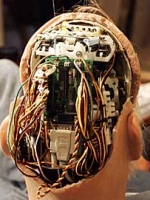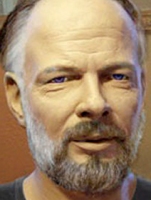 Missing robot takes a leaf out of sci fi – World – theage.com.au