Cool. Joker looks like he's from Insane Clown Posse.
First Preview Of 'The Dark Knight' – Batman and Ledger's Joker Revealed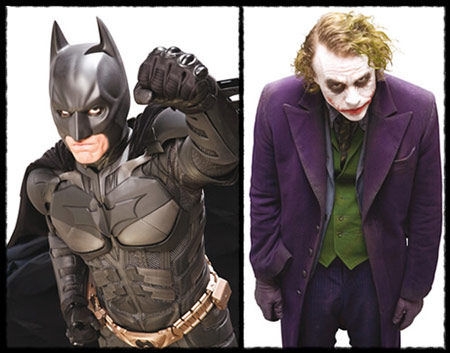 A small crowd in New York were lucky enough to preview the first six minutes of the new Batman film The Dark Knight on Monday, and it seems it left everyone wanting more.
The eagerly awaited sequel to Batman Begins, directed by Christopher Nolan, feature Christian Bale as Batman, and Heath Ledger as a new, meaner looking Joker.