I know I am. Can't believe there are people out there who make money off what's basically twitter with more pictures. But apparently, as writers, you'll need to know how to leverage this social media app to gain followers. There's a pretty simple formula to do this too, according to this article.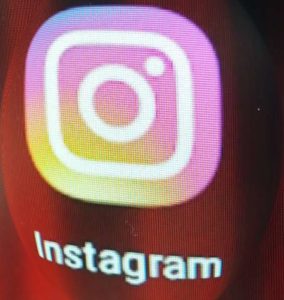 5. Use lots of visuals

Regardless of your strategies, Instagram is a visual medium at the end of the day. Your success on the platform cannot be possible without investing in good photos and videos. Depending on your genre, producing high quality visuals can be easy or challenging.





Some of the most popular Instagrammers are bloggers in niches like travel and food. Food bloggers, especially, are exceptionally popular because people love food in general. In fact, according to a Guardian report, a growing number of people are moving away from "unphotogenic" breakfasts like cereals to more "Instagram-friendly" alternatives like avocado toast.





It is advisable to read up on how to capture great photographs and use them on your Instagram. As a general pointer, studies show that photos with no filters often see better engagement than those with filters. Also, the photographic angle matters significantly. If you are a food blogger, it is a good idea to capture pizzas vertically from top while burgers are best captured at a 45-degree angle. The rules of the game are significantly different for other categories like travel or fashion.