Marking this down for later, when I get tons of followers (whenever that happens).
According to Mashable, here's now supposedly a process by which an Instagrammer can get "verified" that doesn't include luck. The app's designers are rolling out a new process by which a user can request a "verified" status.
Previously, no one knew what went into the science of getting that blue badge. But now, there's an official process in place for getting verified. That's great news for anyone who's using Instagram for business, or anyone who just wants to be all that more Legit on the 'gram.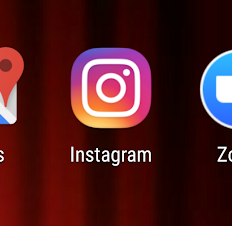 via Mashable