I know. But before you shout "Nerd!", have a look at it. This generator not only designes the floorplan, but it stocks it full of monsters and treasure. All you need is to roll a few dice and gather up all your nerd friends.
Nerds!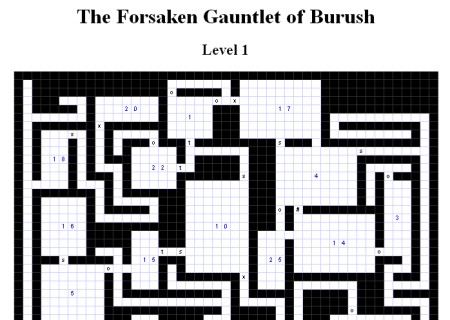 Dire Press > Random Dungeon Generator
A +3 nod to http://brian.carnell.com/ for this treasure.